United Methodist Women - Western North Carolina Conference
Turning faith, hope and love into action on behalf of women, children and youth around the world
So the journey begins…
So the journey begins…a new one for some of us, a continuing one for others. 2018 is an opportunity for new starts…new visions.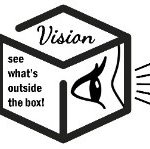 I've given considerable thought to my vision for UMW as I begin my term as your Conference President. I spent most of my working career in the optical business dealing with various aspects of "vision." So my vision is that we "see what's outside the box!"
Our Assembly theme, "The Power of BOLD" is certainly an example of "seeing what's outside the box"! This will be a year of BOLD actions…perhaps things we haven't done before, or done in a different way. In 2017 we learned "Change is Good" so now is the time to put "CHANGE" into practice in a BOLD way. We are comfortable with 'what's in the box'…let's explore the exciting opportunities 'outside the box'!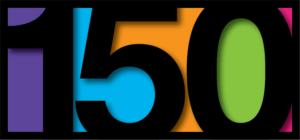 On March 23rd, 2019 we will celebrate 150 years in mission. This is certainly a great accomplishment—few organizations last that long! Your contribution to the Legacy Fund will insure another 150 years of mission work for women, children and youth. I challenge YOU to support the Legacy Fund and challenge your UNIT to have 100% participation!
District and conference officers are a support group for local units. We are available for questions, concerns and LUVs (Local Unit Visitation). It is our opportunity to serve you. Please use these resources and I challenge you to "see what's outside the box" as WNCC begins its 45th year in mission.
Julia Willis, 2018 Conference President
United Methodist Women
Western North Carolina Conference
Phone:  336-685-4857
Email: jawillis1@aol.com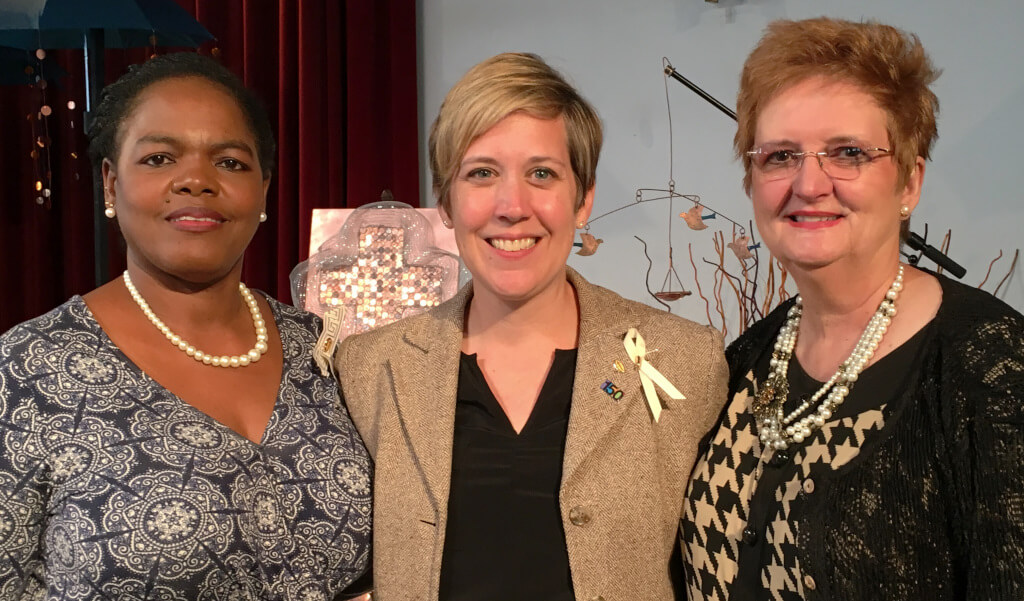 Photo taken at Lake Junaluska, October 1, 2017, at Annual Celebration.
From left to right:  Tonya Lanier – Conference President (2014 - 2017), Shannon Priddy - National United Methodist Women President (2016 - 2020), Julia Willis - Conference President (2018 -        )