United Methodist Women - Western North Carolina Conference
Turning faith, hope and love into action on behalf of women, children and youth around the world
United Methodist Women Officers
While any woman can join United Methodist Women as a member, United Methodist Women elected leaders must be laywomen who are willing to commit their talents, time, energy and effort to serve God's mission. Presidents at all levels of the organization must be members of a United Methodist church.
Click on the buttons below for more information about leadership and officers in local, district, and conference organizations of United Methodist Women:
Profile Sheets / Recommendation Forms for
Western North Carolina Conference Committees on Nominations
Use the forms below to recommend someone as a prospective leader (conference or district), or to offer yourself as a prospective leader (conference or district) by completing a profile sheet: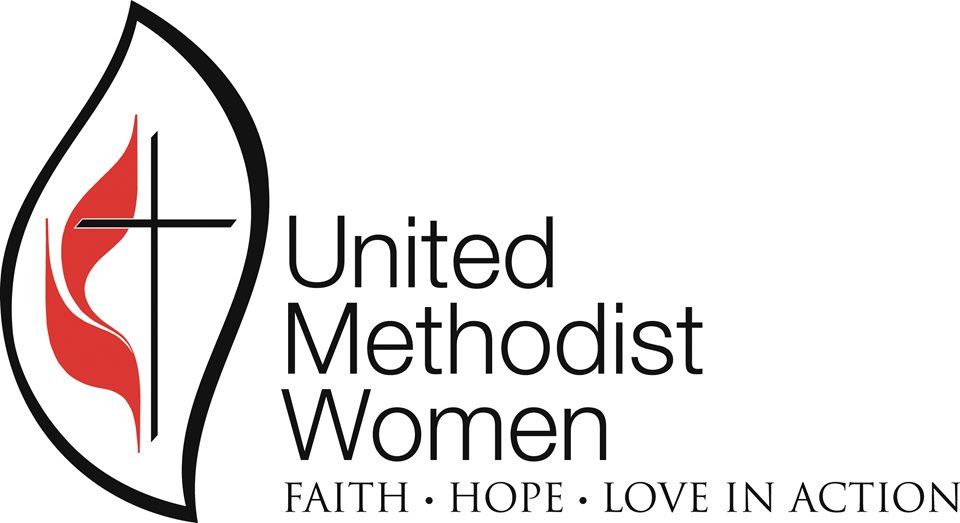 Questions about Nominations & Leadership in United Methodist Women?
Contact Betty Durham, Chairperson, WNCC UMW Committee on Nominations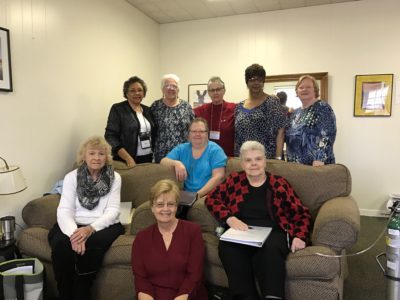 Western North Carolina Conference Committee on Nominations, 2017: L to R, Front: Elizabeth Lookabill, Peggy Wilkerson, Martha Phillips, Maureen Carr; L to R, Rear: Brenda Alston, Faye Everhart, Kathy Chadwell, Doris Vincent, Betty Durham.