United Methodist Women - Western North Carolina Conference
Turning faith, hope and love into action on behalf of women, children and youth around the world

The magazine of women in mission!
The magazine of women in mission will touch your heart, stir your soul, and challenge your mind. Topics and issues cover spiritual growth, mission outreach and reports on our local, national and international work. ⇒  Get more information, and to subscribe today!
Reading Program
The Reading Program encourages members to think critically about current issues through an annual selection of member-reviewed books. It offers an excellent opportunity to deepen your spirituality and to broaden your understanding of our mission work. ⇒  Learn more about the Reading Program!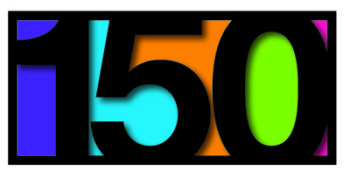 150th Anniversary of United Methodist Women / The Legacy Fund
March 23, 2019, will mark 150 years of women in mission. We will celebrate our strong foundation and we will prepare for the next 150 years so our daughters, granddaughters, nieces and sisters in Christ can continue our legacy of faith, hope and love in action. 2015 begins a five year path to that 150th Anniversary celebration, during which we will challenge every single member of United Methodist Women to join in legacy we will leave for the next 150 years. YOU are a critical and important part of the celebration!  Read more about it!
United Methodist Women
Faith. Hope. Love in Action
We are women with a PURPOSE! The organized unit of United Methodist Women shall be a community of women whose purpose is to know God and to experience freedom as whole persons through Jesus Christ; to develop a creative supportive fellowship; and to expand concepts of mission through participation in the global ministries of the church.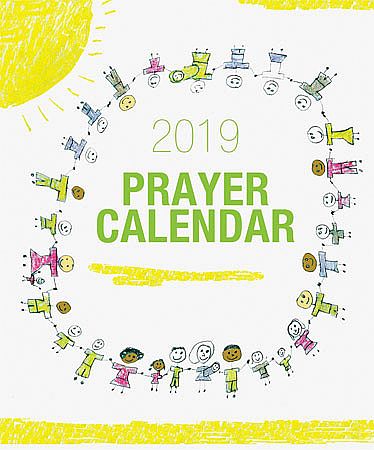 2019 Prayer Calendar
Offering a full year of insight and information, the Prayer Calendar 2019 is a daily resource for United Methodist Women. This invaluable resource lets you know what is happening in mission and moves you to put your faith, hope and love into action for people in our communities and around the world. Order one, and use it daily!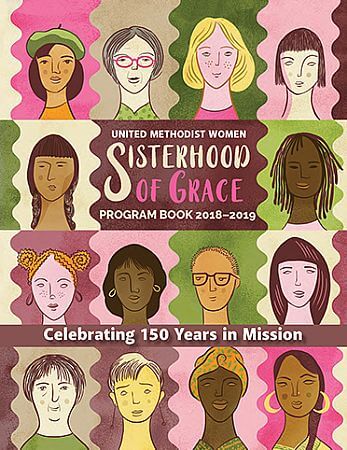 2018-2019 Program Book: Sisterhood of Grace
Sisterhood of Grace. Get one and use it in your local unit!
The 2018–2019 Program Book celebrates United Methodist Women's 150 years of women organized for mission. Each of the monthly programs looks back to our legacy and connects it to where we are today.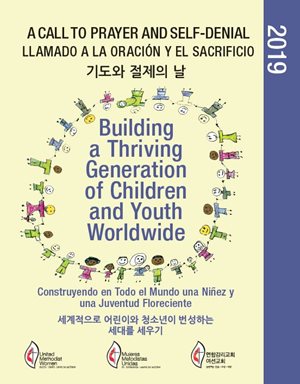 2019 Call to Prayer & Self Denial
Building a Thriving Generation of Children and Youth Worldwide:  
The mission focus for 2019 is "Building a Thriving Generation of Children and Youth Worldwide," which provides an opportunity for United Methodist Women members to learn more about the difficult circumstances children and youth face at home and abroad. All offerings received from A Call to Prayer and Self-Denial observance this year will go to programs that promote well-being and equal opportunities for children and youth in need, including:
Advocacy to end the school-to-prison pipeline.
Anti-violence and child protection programs.
Afterschool and wraparound programs.
Vocational livelihood training for refugees and vulnerable children and youth.
Formal and informational workshops on healthy living.
Equal access to education.
Access to educational and life opportunities for children with disabilities.
Get Call to Prayer resources for your local unit, and share in this important offering:  Resource Order Form / Prayer Card / Program from Program Book / Poster
Register for the 2019 Spiritual Growth Retreat!