United Methodist Women - Western North Carolina Conference
Turning faith, hope and love into action on behalf of women, children and youth around the world

Legislative Advocacy Day 2017
April 1, 2017, 9:30am - 3:30pm
First United Methodist Church
310 North Main Street
Mocksville, North Carolina
Celebrate April Fool's Day with Acts of Social Justice at Legislative Advocacy Day
Registration for our 2017 conference-wide Legislative Advocacy Day will open January 17th. This event will be held at First United Methodist Church in Mocksville on Saturday, April 1st from 9:30am - 3:30pm. Our theme is taken from 1 Cor. 1:27 – "The foolishness of God is wiser than human wisdom…God uses the foolish to shame the wise."
After a brief opening, speakers will provide overviews of the four Social Action priorities for this quadrennium. Click on each priority to visit the resources on the national United Methodist Women website:
Participants are asked to bring a bag lunch. Drinks and snacks will be provided. There is no cost to attend our Legislative Advocacy Day.
According to a December Action Alert from the United Methodist Women National Office, maternal deaths in the United States are on the rise. Leading up to our legislative advocacy event, our conference United Methodist Women have been asked to advocate for the Pregnant Workers Fairness Act. More information can be found at this website, and a short video on pregnancy discrimination can be accessed here on YouTube.
We have much to do speaking truth to power in the days ahead. Come increase your awareness and develop advocacy skills with United Methodist Women sisters from across the conference.
Online Registration is OPEN!
Plan to join us!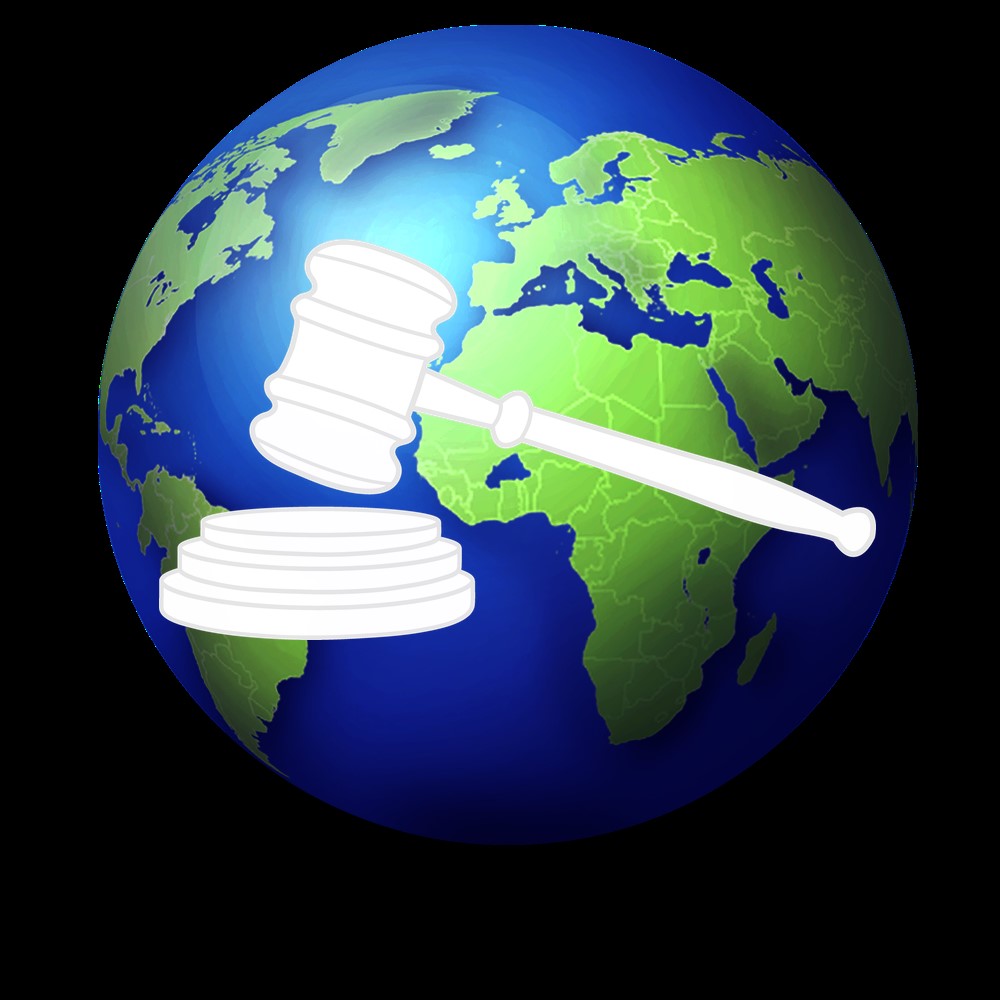 Tentative Schedule
9:30-9:45 Gathering (Registration/coffee)

9:50-10:00 Opening devotion

10:00-10:30 Keynote

10:35-11:20 Session 1

11:25-12:10 Session 2

12:10-12:40 Lunch break

12:45-1:30 Session 3

1:35-2:20 Session 4

2:25-2:45 Hands-on/take-away advocacy activity

2:50-3:00 Closing