United Methodist Women - Western North Carolina Conference
Turning faith, hope and love into action on behalf of women, children and youth around the world
Annual Celebration 2017
ANNUAL CELEBRATION 2017
September 29, 30, and October 1, 2017
Lake Junaluska, North Carolina
2017 Annual Celebration
September 29, 30, and October 1, 2017
Lake Junaluska
Theme:  Change is Good
Special Guest Speaker: Shannon Priddy, National President of United Methodist Women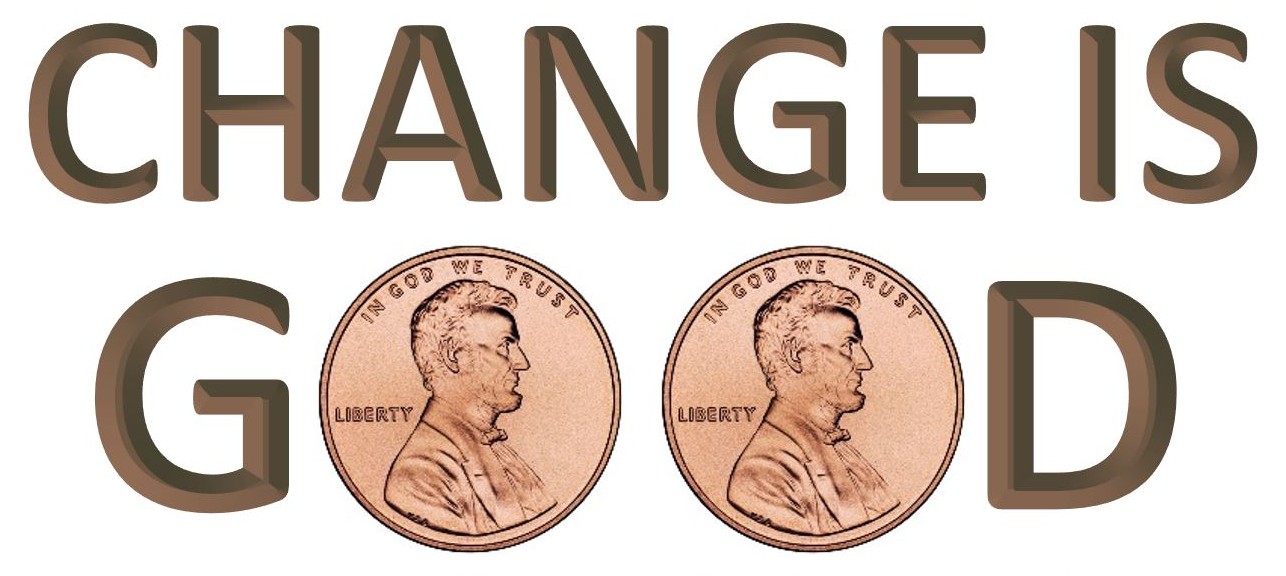 Annual Celebration Registration:
Online Registration Opening June 19, 2017 and closing September 24, 2017
New!  WNCC UMW 2017 Annual Celebration Flyer. Share it with your friends!
On-site registration at the retreat - $25.00 per person
Get a DISCOUNT! Register early and ONLINE! Online advance registration, June 19, 2017 through September 24, 2017 is only $15.00 per person! Use the online registration link shown above.
Advance registration fees are transferable, but non-refundable. So, if someone registers for Annual Celebration, and is unable to attend, their registration fee is not refundable, but it is ok for someone else to attend in their place.
Register yourself AND others! Our online registration offers the opportunity for you to register up to 35 guests at the same time that you do your own registration. Help other members of your local unit to register online — especially those who may not use a computer!
Our online reservations process through Constant Contact uses ProPay or PayPal to securely process payment of the registration fee. Both are secure, widely used processors of online payments. If you choose "Pay with Credit Card" in our online registration, you will be able to enter your credit card information right on our registration system screen, and your card will be processed by ProPay. This option should be very simple and straight forward.  If you choose to use PayPal, you will be redirected over to the PayPal website to either use your personal PayPal account, or to process your credit card transaction as a PayPal guest.
Lake Junaluska Housing Reservations:
Reservations for housing at Lake Junaluska must be made separately from Annual Celebration registration. To book Lake Junaluska lodging for Annual Celebration:
Call the Lake Junaluska reservations department at 1-800-222-4930. Then select 1 for the Reservations Department, and the next available agent will be glad to assist you. The Lake Junaluska reservations team is on duty from 8:00 am until 5:00 pm, Monday through Friday.
Reservations can also be made online beginning June 19, 2017, at:  www.lakejunaluska.com
Housing in Lake facilities fills up very quickly, so make your reservations early. We encourage you if at all possible to stay on the grounds to help support the facilities at Lake Junaluska. If the Lake facilities are full, there are lots of motels near the Assembly grounds, visit the Haywood County Chamber of Commerce or the Maggie Valley Area Visitors Bureau for more information on available accommodations.
Program Highlights: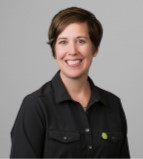 Keynote Weekend Speaker:  SHANNON PRIDDY is the National President of United Methodist Women!
Mission Speaker:  Cameron Kempson, Deaconess
Music Leader:  Carrie Wright and Rhonda Smith
Other highlights:
Workshops
Hosting Missionaries for Lunch
Late Night Entertainment
UMW Choir on Sunday
Fellowship with UMW Sisters
Walks along the Lake and Gardens!
Hostess District: Smoky Mountain
Hands On Mission - Annual Celebration 2017:
UMCOR Health Kits - Health kits provide basic necessities to people who have been forced to leave their homes because of human conflict or natural disaster. Health kits are also used as learning tools in personal hygiene, literacy, nutrition, and cooking classes.. Download a PDF with Health Kit Assembly Instructions. Note: the $1.00 per kit should not be enclosed in the kits or boxes; come prepared to hand that money for all of your kits to the folks receiving your kits at the truck. Health Kit Value: $12 per kit
Gift to Mission Cards - A Gift to Mission card honors someone in her or his name with an undesignated Gift to Mission of at least $5.00. Gift to Mission is one of the five channels of Mission Giving. Mission Giving supports the total program of mission carried out by United Methodist Women. With your gift, you honor someone, and you make a difference in the lives of women, children, and youth…around the world. Gift to Mission cards will be available in the Program Resources room during Annual Meeting. [More information about Gift to Mission Cards] Celebrate someone special, brighten someone's day, say thank you…send a Gift to Mission card!
Other Information
Registration will open at 2:00pm, downstairs in the auditorium of Harrell Center.
Check in time at the Lake hotels is 4:00pm. You are encouraged to register before going to your accommodations, especially if you are arriving before 4:00PM.
Watch for information about Program Resources hours.
Singing will begin 15 minutes before each session, led by our music team.
New in 2017: Lunch on Sunday will NOT be included in the meal plan (based on evaluation suggestions)
Dress comfortably, wear good walking shoes. Bring a warm sweater and rain gear, just in case the weather is cool or rainy.
Emergency Telephone Number: The Assembly's switchboard number is 828-452-2881. Please leave this number with your family in case of an emergency.
Lake Junaluska is a beautiful place where you can spend some quiet time in reflection, study, and prayer with your United Methodist Women sisters.
Other Opportunities for Spiritual Growth and Reflection During Your Stay:
The Memorial Chapel will be available for personal prayer time.
The Susanna Wesley Gardens
The International Prayer Room
The Junaluska Cross
Walking by the lake and enjoying the roses.
Stuart Auditorium
Bethea Center - Hotel Check In
Register HERE for Annual Celebration 2017
Online Discount Registration has closed. You may register on site at Lake Junaluska when you arrive!
Register Now!
Have a question? Need more information?
Contact Julia Willis, our conference Vice President

Annual Celebration Program Committee:
Julia Willis, Chairperson, Tonya Lanier, Linda Young, Nancy Reigel, Martha Efird, Linda Greer, Jatana Royster, Renee Hayes, Sibyl Long, Dianne Beam, Deborah Ray, Lorraine Burns
Each year the Annual Report Book is dedicated to a special woman who has served on the local, district, and conference level of United Methodist Women. She has demonstrated leadership abilities and works well with her peers. The recipient will be honored at Conference...
read more
Radicals in our Church By Rev. Dan Martin, Senior Pastor West Market Street United Methodist Church Greensboro, North Carolina September 10, 2015 Let me tell you of a group within our church. This is a radical group of game and culture changers. This group is all...
read more